"Study, Train and Gain Experience in Europe!"
Erasmus+ Study Abroad
The Erasmus+ program is a European Union success story and has been promoting the exchange of students and staff within Europe for more than 30 years. It is the largest mobility program at TU Dortmund University. The exchange of students is based on Erasmus+ contracts, which the respective department has set up with partners at foreign universities. Students can therefore use their departmental cooperations to study for one or two semesters abroad.
"Im Ausland studieren mit Erasmus+ #kurzerklärt" (video by the DAAD, in German)
Location & approach
The facilities of TU Dortmund University are spread over two campuses, the larger Campus North and the smaller Campus South. Additionally, some areas of the university are located in the adjacent "Technologiepark".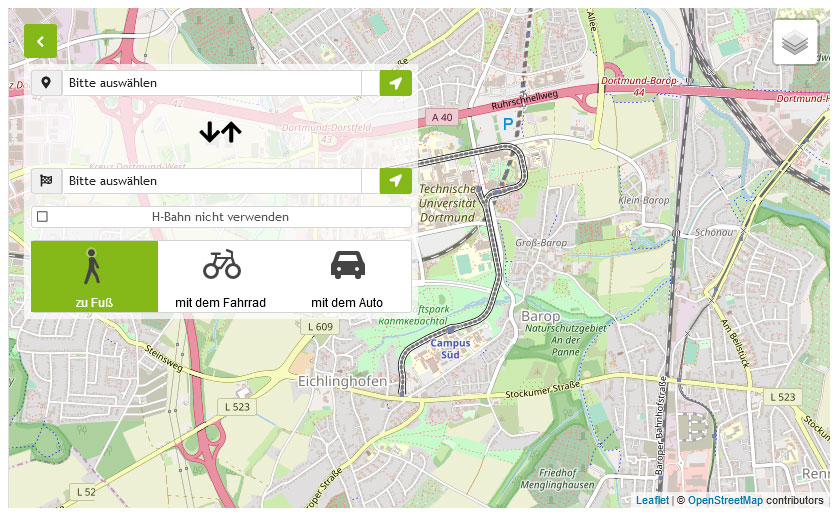 Zum Lageplan