Make your last academic project in­ter­na­tio­nal
Final Thesis
Have you found a project in a foreign country that would be a great basis for your final thesis? Does your thesis topic require a stay in a foreign country in order to conduct interviews or carry out research? TU Dort­mund University has scholarships available for these independently organized stays abroad. The exchange programs are typically not available for these types of research stays.
Final Thesis Work in an Internship

If you are writing your final thesis as a part of a research or industry internship, you may be able to receive one of the scholarships for internships (for example, Erasmus or PROMOS).
Please note that you may not simultaneously receive two scholarships for the same purpose, but you may apply for several different scholarships (like the MSS scholarship below) at one time to increase your chances of getting funding. If you are awarded both scholarships, you will need to decide which one you would like to accept.
TU Dort­mund University's Martin Schmeißer Foundation
The Martin Schmeißer Foundation, founded in1993 on the initiative of the City of Dort­mund and further donors from Dort­mund's business community, is a foundation for the promotion of in­ter­na­tio­nal scientific relations at TU Dort­mund University. The foundation awards scholarships for Bachelor's and Master's thesis projects that include a stay abroad of at least two months.
Interested students should apply by 15 February or 15 September. Applications from in­ter­na­tio­nal students are encouraged.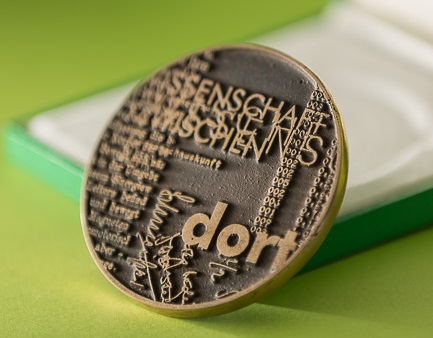 © Sarah Treppner​/​TU Dort­mund
Location & approach
The facilities of TU Dort­mund University are spread over two campuses, the larger Campus North and the smaller Campus South. Additionally, some areas of the university are located in the adjacent "Technologiepark".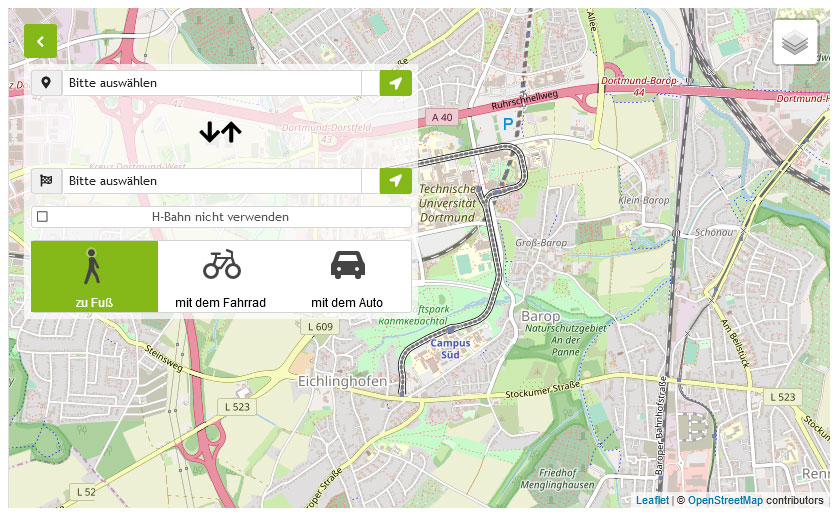 Zum Lageplan