Gain work experience in a new culture
Internships Abroad
An internship abroad is the perfect way to not only build intercultural and soft skills but also to gain new impulses for the future career. An internship is best for those students who have already reached a certain academic level and can apply their theoretical knowledge to everyday work situations. The International Office supports students during the internship search and especially with scholarships for internships abroad.
An internship abroad usually has to be organized more independently than a semester abroad at a university. The International Office is here to help students get started in the search for an internship:
© Sarah Treppner​/​TU Dortmund
Location & approach
The facilities of TU Dortmund University are spread over two campuses, the larger Campus North and the smaller Campus South. Additionally, some areas of the university are located in the adjacent "Technologiepark".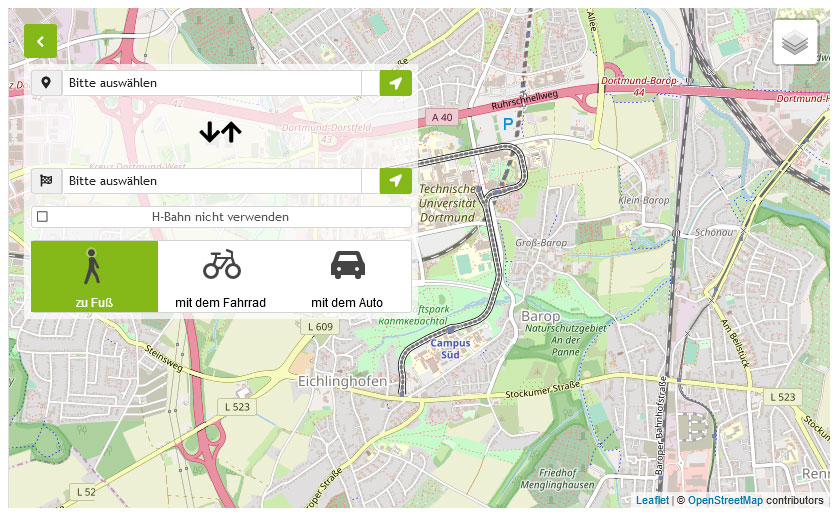 Zum Lageplan