Welcome back!
Alumni International
We welcome you to our Alumni International pages and are pleased that you have found the virtual way back to TU Dortmund!
On these pages we would like to introduce you to the alumni work for our international graduates and friends. No matter whether you spent your entire studies in Dortmund or were here for a research stay or a semester, you are all part of the international network of TU Dortmund!
As part of the in­ter­na­tio­nal Alumni Network, you...
stay informed about the current developments at TU Dort­mund,
can network with other alumni in Germany, in your home country or your current place of residence,
benefit from all offers free of charge,
receive invitations to events
… and much more!
As part of our network, you can...
Since July 2021, we have been taking a closer look at our alumni with a new series. In the series "Spotlight: Alumni", we present alumni who are members of our network. On this page, we portray our international alumni - you can also find a complete listing on the page of our TU Dortmund Network.
Enjoy reading the portraits and getting to know our alumni.
Further Education after Graduation
TU Dortmund University offers in-service training. Especially for international alumni from the technical field, this is an interesting opportunity for further qualification. For example, registration for the certificate program 'Data Science & Big Data' (start: February 2023) is now possible.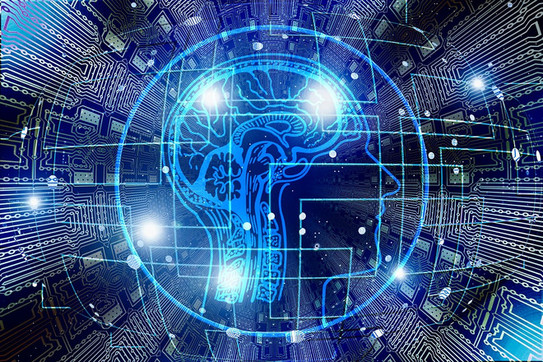 The part-time certificate course 'Data Science & Big Data' at TU Dortmund University is about data analysis, data management and the targeted presentation of results. The course is aimed at all professional groups involved in the management and analysis of data, such as data scientists, business analysts, software developers, consultants, academic staff (university or non-university) or similar. The goal is to acquire modern knowledge in theory and practice of Data Science and Big Data projects. The exercises with real data sets as well as the option to write the final thesis based on your own data ('bring your own data') support the transfer of what has been learned into professional practice. The certificate program comprises ten courses and lasts nine months. After successful completion of the final examination, TU Dortmund University awards a certificate, which can be used to prove the expansion of competence.
You can find more details on the zhb's Data Science pages (in German).
A special highlight was the "Alumni Reunion" in autumn 2016: A total of 17 alumni from Turkey, India, Iran and China participated in the alumni meeting of the English-taught degree programs "Process Sys­tems Engineering" and "Automation and Robotics". For four days they took part in a varied program, which - as well as the travel and accommodation costs of the participants - was financed by the German Academic Exchange Service (DAAD) with the kind support of the Association of Friends of TU Dort­mund Uni­ver­sity. In the picture gallery you will find some impressions of the meeting: