The International Office Team
Studying at TU Dortmund University
Admission & Enrollment | International Students
Sonja Breiholtz, Simone Heß and Adelina Kastrati
(Lisa Baris currently on parental leave)
Tel.: +49 231 755 6349
Fax: +49 231 755 5525
Contact Form
Please use only the above telephone number for telephone inquiries!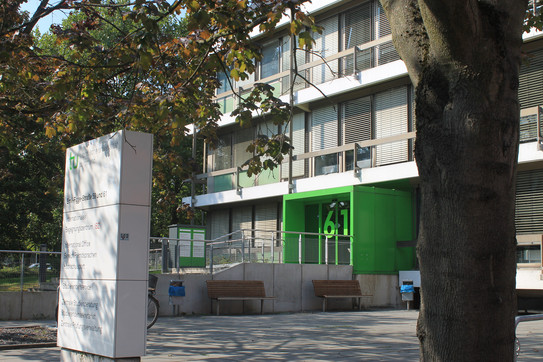 Career International | Certificate "Studium International"
Refugee Counseling and Integration
Exchange Student Mobility
Outgoing | Study Abroad
Incoming | Staying at TU Dort­mund University | Exchange Students
Researchers / Staff Mobility
Welcome Services for International Researchers
International Cooperation
For inquiries about cooperations with Asia and Central and South America, please contact Mrs. Artmann.
For inquiries about cooperations with North America, Europe, Africa and Oceania, please contact Mrs. Biewener.
Liaison Offices | International Foundations
Inter­natio­nal Meeting Center
Location & approach
The facilities of TU Dortmund University are spread over two campuses, the larger Campus North and the smaller Campus South. Additionally, some areas of the university are located in the adjacent "Technologiepark".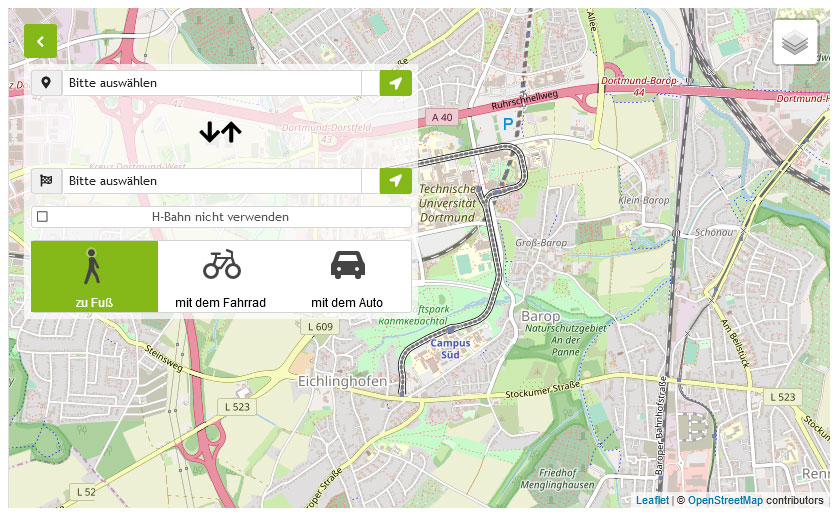 Zum Lageplan