A place for meeting, information, further education and getting to know each other. A place of celebrations and events. This is a place where cultures, German and international students, teachers and students meet, who together acquire language skills and intercultural competence, attend concerts, conferences and receptions, exchange information about job opportunities, stays abroad and experiences.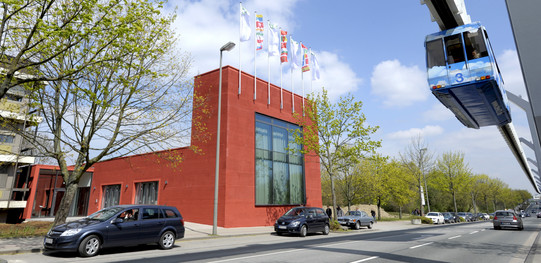 Are you planning an event and are you interested in using the IBZ premises?
Inform yourself on this website about all relevant topics from booking request to the realization of your event or contact us directly. We look forward to your inquiry.
© Referat Internationales​/​TU Dortmund
Note: Please note that the IBZ is primarily designed for events with an international focus. Rooms can be reserved for this purpose at the earliest one year (12 months) in advance. For events without international focus, a reservation request for the premises can be made at the earliest four weeks before the event date.
Relevant documents and information are available for download.