Cultural and Practical Exchange in Over 80 Countries
IAESTE Worldwide Internship Program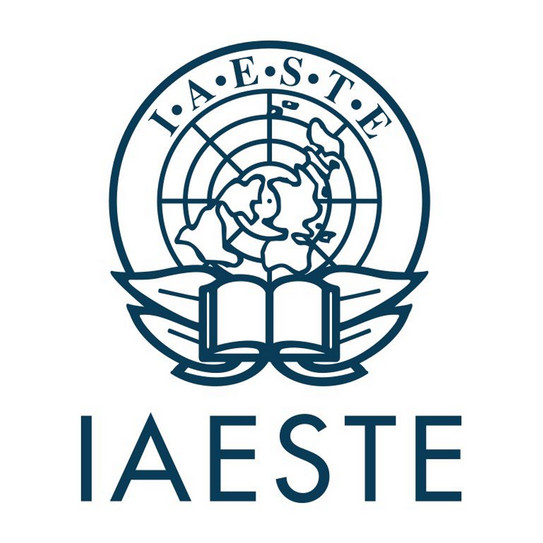 The internship exchange organization IAESTE offers students from the fields of science, engineering and business (in some cases also for other subjects) internships from four weeks to six months in over 80 countries. There is no charge for the placement and participation in the program.
The internships typically take place in the semester break during the summer (Mid-July through Mid-October). However, there are often positions also available for other times in the year.
What makes the IAESTE program so special is that interns can rely on an excellent support system and a focus on intercultural exchange: Interns typically are picked up from the airport, accommodation is arranged, and the local IAESTE groups often organize excursions and buddy programs. Even though internships in English-speaking countries are very rare in IAESTE, it is possible to find an English-language internship in another country. Due to the support system, the language barrier is usually not a problem.
When you apply you are not required to accept a particular position and participate in IAESTE: The pre-application in January merely gives you the opportunity to see which positions are available and decide in a later step (February/March) if you really want to apply for a certain position.
Missed the Deadline?
Throughout the year new IAESTE positions are constantly being added to the network. If you are interested, please send your CV/resumé and a cover letter to going-abroad(at)tu-dortmund.de.
© Laura Hope​/​TU Dortmund
Contact
E-mail Inquiries
General inquiries: going-abroad @tu-dortmund.de
Erasmus+ study abroad: erasmus-outgoings @tu-dortmund.de
Office Hours
(Only) Erasmus+ Study Abroad:
Office hours via telephone/zoom: by prior arrangement
Tel.: 0231 755-6247
Office hours in presence: only with appointment
Tue 9:00-12:00
General Inquiries - Outgoings (Studies/Internships/Short Programs):
No Office Hours: Please note that the office hours will not take place for three weeks beginning 1.10. Afterwards they will only take place 1x/week until the end of the winter semester. If you have any questions we suggest that you take advantage of the office hours in September (see below).
Office hours (through 30.9.) via telephone/Skype/Zoom: without appointment, open
Tel.: 0231 755-4728 / Skype: laura-hope
Mon 13:00-15:30
Tue 9:00-11:30
Wed 13:00-15:30
Office hours (through 30.9.) in presence: only with an appointment
Wed 9:00-11:30