International Event Series
Second Monday
Experience a cooking evening, a night of board games or a creative meeting with students from Dortmund and all over the world!
Join us at the International Meeting Center (IBZ, Emil-Figge-Str. 59, 44227 Dortmund) every second Monday of the month from 6:00 p.m. to 8:00 p.m. Note: In the non-lecture period, the Second Monday does not take place!
Internationally active students, clubs and student councils team up with the International Office and the Autonomous Foreigners Department (Autonomes Ausländer*innenreferat, AAR) and invite you to an international and interactive event.
You can also organize a Second Monday!
Location & approach
The facilities of TU Dortmund University are spread over two campuses, the larger Campus North and the smaller Campus South. Additionally, some areas of the university are located in the adjacent "Technologiepark".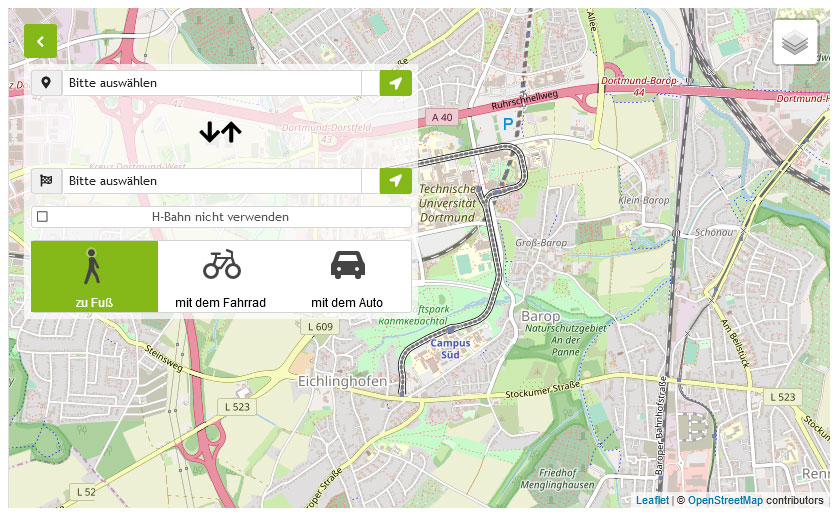 Zum Lageplan