Brexit Update
Brexit: Update for Erasmus Studies and Internships in Great Britain
-
in
News Internationales
Outgoing_News
Outgoings

Even after the latest "Brexit" decision of leaving Erasmus, studies and internships in Great Britain will remain eligible for an Erasmus scholarship through SoSe 2022. (Update: 6.1.)
Even after the latest "Brexit" decision of leaving Erasmus, studies and internships in Great Britain will remain eligible for an Erasmus scholarship through SoSe 2022. (Update: 6.1.)
All information about Erasmus study programs is available here.
All information about Erasmus internship programs s available here.
Current information about visas and status are available (in German) on the DAAD website.
Further information is available below under "Related news"!
Location & approach
The facilities of TU Dort­mund University are spread over two campuses, the larger Campus North and the smaller Campus South. Additionally, some areas of the university are located in the adjacent "Technologiepark".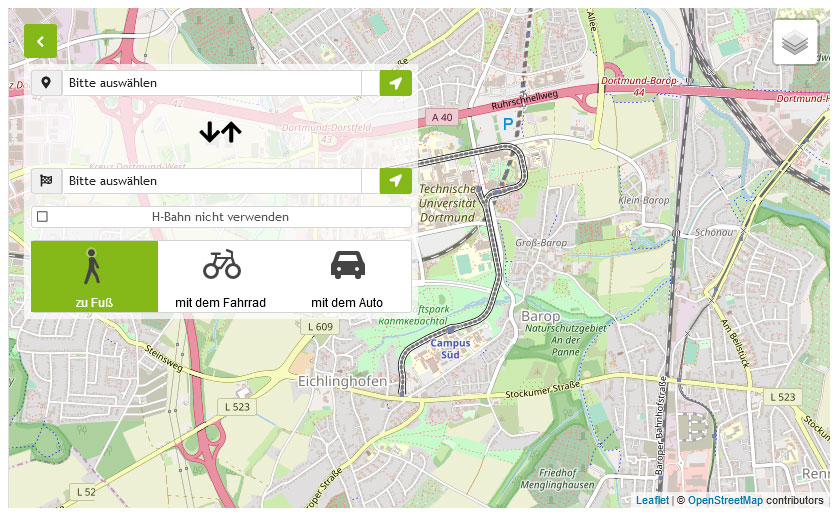 Zum Lageplan