Get to know the city
All About Life in Dortmund
On this page you will find a lot of information about life in ­Dortmund. Discover the second greenest city in Germany and find out what else­ Dortmund has to offer.
The information provided does not claim to be complete.
Further information about life in­ Dortmund can be found on the following pages:
Location & approach
The facilities of TU Dortmund University are spread over two campuses, the larger Campus North and the smaller Campus South. Additionally, some areas of the university are located in the adjacent "Technologiepark".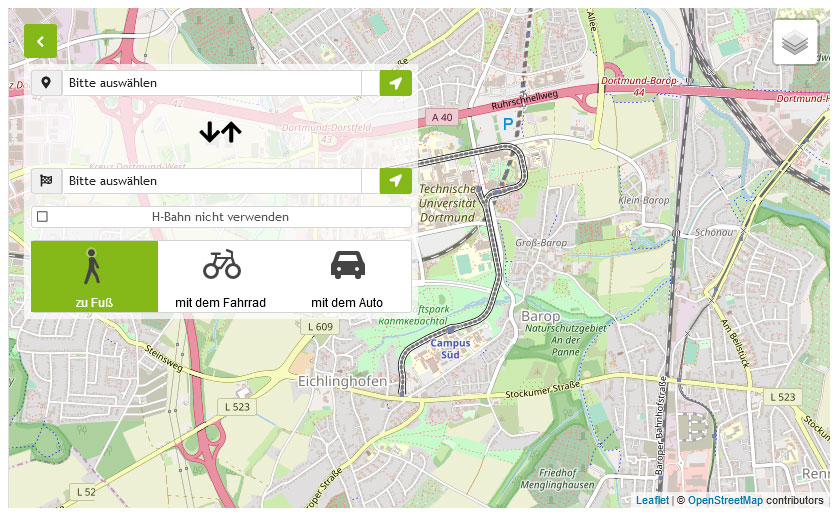 Zum Lageplan