Make contacts and experience culture
Various Events of the International Office
The ­International Office offers a wide range of events. International ­scholars are invited to participate in the following regular events.
An overview of all events offered as well as details regarding the programs, venues or contact persons can be found on the official event calendar of the­ International Office.
Location & approach
The facilities of TU Dortmund University are spread over two campuses, the larger Campus North and the smaller Campus South. Additionally, some areas of the university are located in the adjacent "Technologiepark".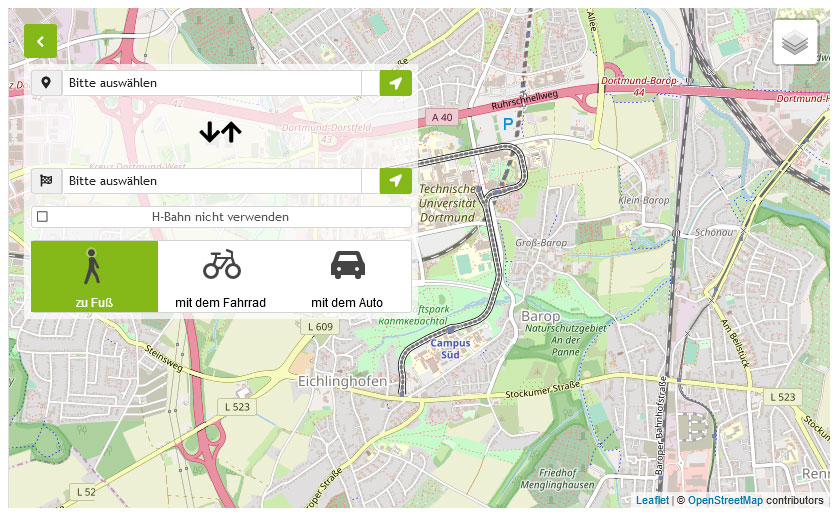 Zum Lageplan