Discover Diversity and Experience a Colorful Travel through the World
Inter­natio­nal CultureCafé (IKC)
The International CultureCafé (IKC) takes place every semester and invites you to experience a travel through the world. The program usually ranges from traditional art and music to culinary specialties and live performances. At the IKC events, international students are given the possibility to present their home countries and culture. Each IKC evening is as colorful and diverse as the different nations which are presented.
15.6.-23.6.2021, 18-20 Uhr
Festival of Cultures
Every summer semester, the International CultureCafé (IKC) hosts a Festival of Cultures. International students from TU Dortmund University and FH Dortmund present various customs, culinary specialties, and attractions from their home country. For the first time, the event will be held digitally this year.
This year's digital Festival of Cultures will take place over two weeks from June 15th-23rd, starting next Tuesday, June 15th, 2021 at 6:00 pm.
Registration in advance is not necessary - just join us with the click of your mouse. Participation is free.
Location & approach
The facilities of TU Dortmund University are spread over two campuses, the larger Campus North and the smaller Campus South. Additionally, some areas of the university are located in the adjacent "Technologiepark".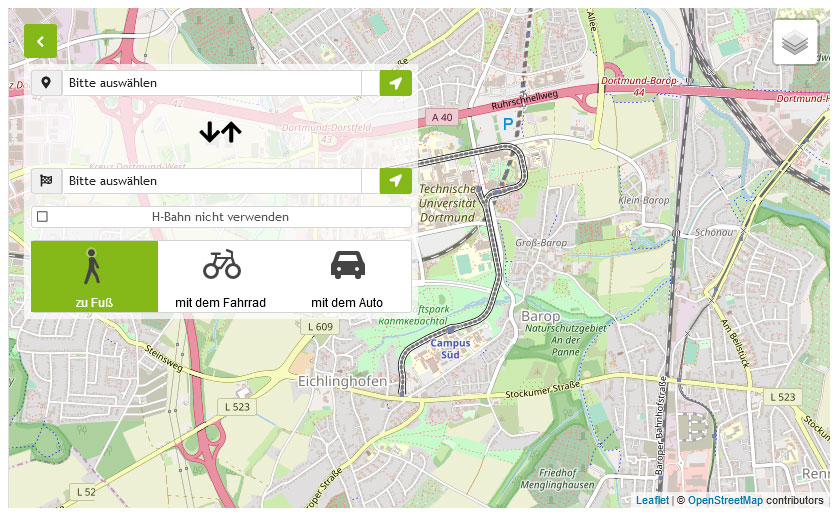 Zum Lageplan