Internationale Veranstaltungsreihe
Friday Get-Together
Are you interested in a cultural and social exchange with other in­ter­na­tio­nal students? Then come and join us for our Friday Get-Together evenings!

Friday Get Together will have a break during the semester holidays and will take place again in Ocotber 2022!
At this event, you can exchange stories and have a fun time with other in­ter­na­tio­nal and German students. Through this event, you will get to know about new cultures and social activities of your fellow students. We will have games nights, cook together or just talk and chat with each other about various subjects in order to make the ambience relaxed and pleasant.
The International Office is always open for your suggestions, topics and ideas.
Location & approach
The facilities of TU Dortmund University are spread over two campuses, the larger Campus North and the smaller Campus South. Additionally, some areas of the university are located in the adjacent "Technologiepark".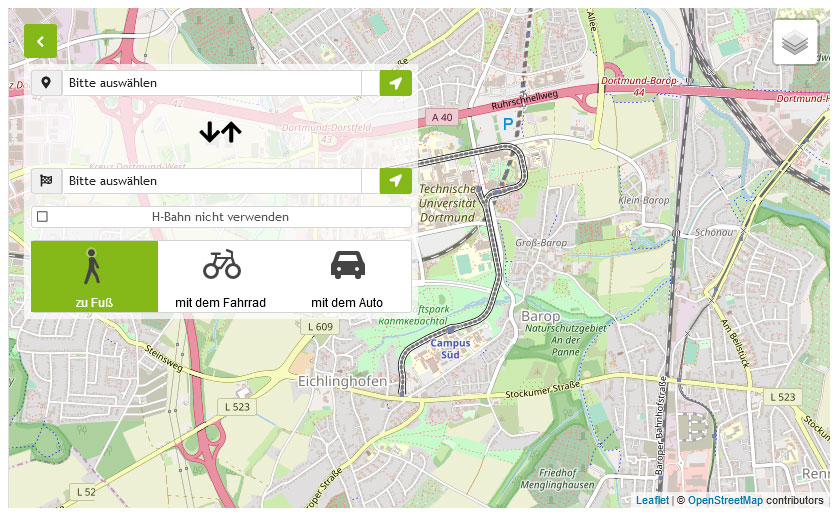 Zum Lageplan