A Special Event for International Interns at the UA Ruhr Universities
Meeting of the Minds
The Meeting of the Minds is a joint event of the UA Ruhr universities TU Dortmund University, Ruhr University Bochum and University of Duisburg-Essen for international interns at the three universities.
Every June, the event gives interns the opportunity to get to know the Ruhr Area from a historical as well as a cultural perspective and to network. Due to the support of the Klavierfestival Ruhr, the event every year ends with a top-class concert.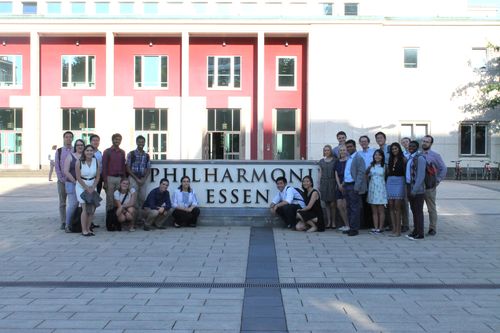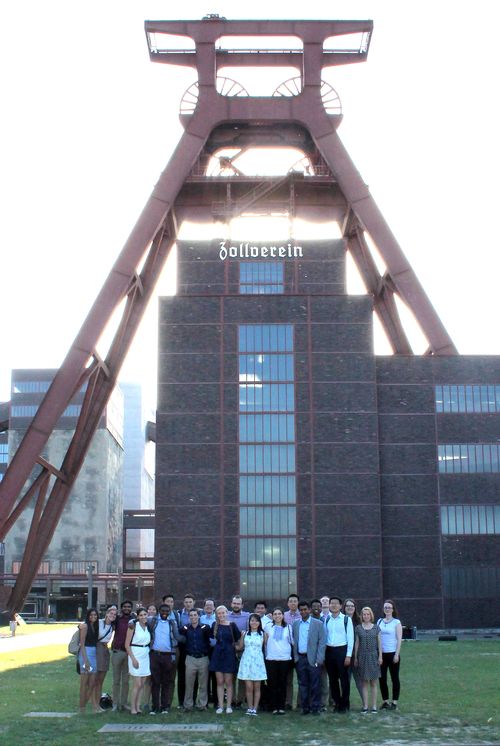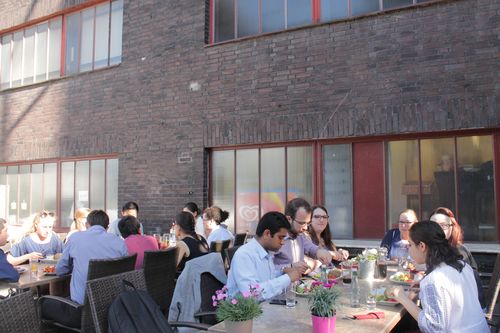 Contact
Internship Coordinator
Location & approach
The facilities of TU Dortmund University are spread over two campuses, the larger Campus North and the smaller Campus South. Additionally, some areas of the university are located in the adjacent "Technologiepark".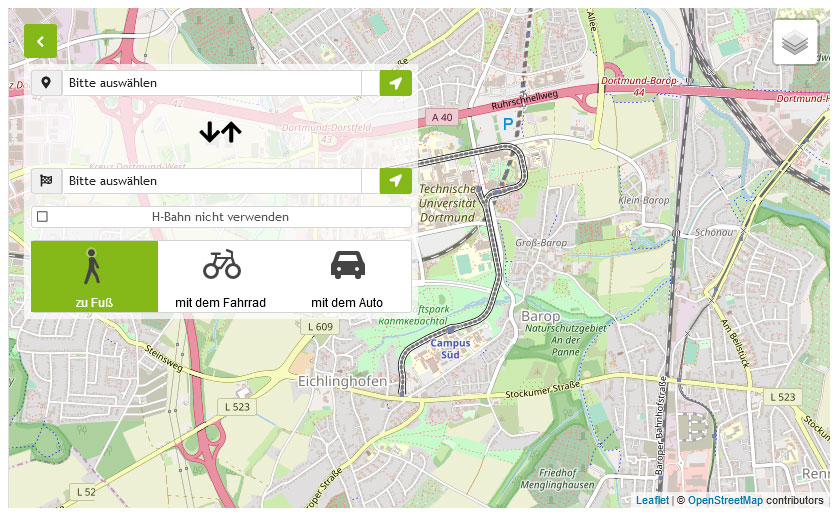 Zum Lageplan