Internship at the IS Ruhr
International Teaching Internship in the Ruhr Area
Due to the cooperation between TU Dortmund University and the International School Ruhr (IS Ruhr) in Essen, full-time teaching internships in English can also be organized for our bilateral/university and ISEP exchange partners.
These teaching internships can be conducted in both primary and secondary schools. Credits points can be acquired through TU Dortmund University.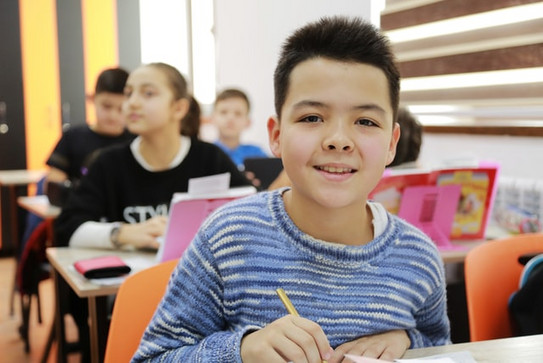 International School Ruhr (IS Ruhr)
The International School Ruhr is dedicated to promoting research-based learning and the pedagogical approaches of the SBW Haus des Lernens and the International Baccalaureate. In this sense, the school focuses on building lasting relationships in order to share its experience and knowledge with future teachers who are beginning their careers in education.
Contact
Internship Coordinator