Application Deadline: Zauchner Full Scholarship for English in the USA, Winter Quarter 2023
Begin:
End:
Event type:
Veranstaltungen Internationales

The Joe and Anneliese Zauchner full scholarship covers almost all costs for the Intensive English Program (IEP) at our partner university Western Washington University in the USA. The scholarship covers the tuition fees, the rent for your dorm room and most meals on campus for an entire "Quarter". German and Austrian citizens can apply by 19 May 2022 for the Winter 2023 Quarter.
Location & approach
The facilities of TU Dortmund University are spread over two campuses, the larger Campus North and the smaller Campus South. Additionally, some areas of the university are located in the adjacent "Technologiepark".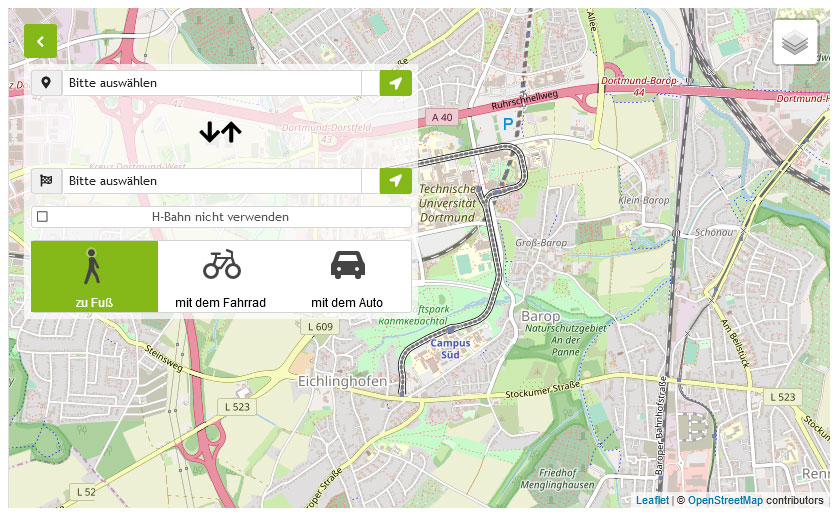 Zum Lageplan