Online Workshop "Intercultural Training"
Begin: End: Location: Online via Zoom
This workshop is for all students interested in intercultural learning. The goal is to learn more about culture and cultural imprints, to reflect on intercultural experiences and to develop perspectives for action in future interactions. The trainings, which are offered as "Intercultural Basis" for the certificate "Studium International", are not country-specific, but deal with cross-cultural contents. The workshop language is German.
Participation in this workshop can be counted towards the "Studium International" certificate for the basic module. All further information, e.g. on registration and other free dates, can also be found on the certificate website.
Location & approach
The facilities of TU Dortmund University are spread over two campuses, the larger Campus North and the smaller Campus South. Additionally, some areas of the university are located in the adjacent "Technologiepark".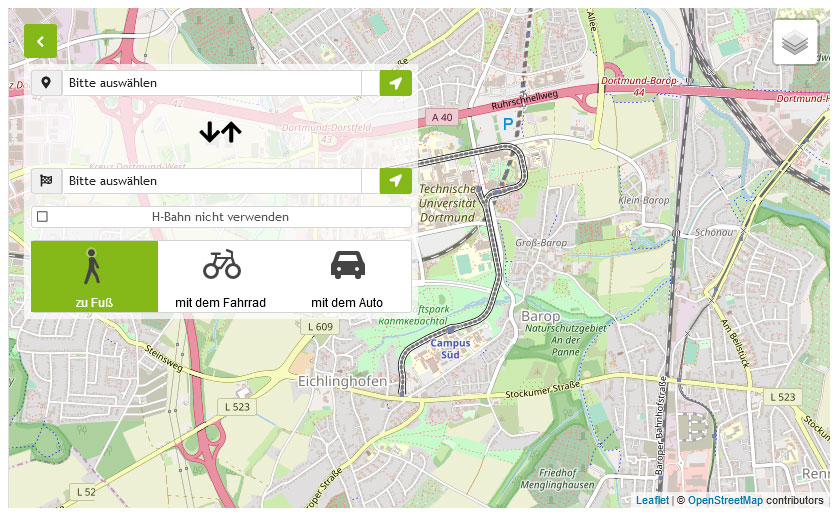 Zum Lageplan